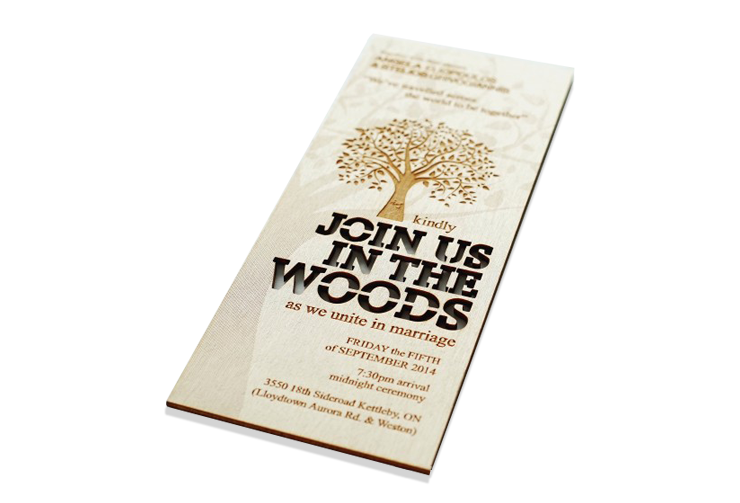 Just about anything!
Personalized products, branded merchandise, promotional items or anyway you might call them. We've got everything branded right here. Get promotional materials and corporate gifts like pens, bags, mugs, earbuds, etc. customized with your company logo.
---
Custom Invites
Stand Up Signs for events
Stand-Up Banner
Pens and Pencils
Binders
Sweater and hats
We'll get you the most remarkable promotional products & liberate your brand!