Prepare for the web.
---
Our creatively rich and technically outstanding website development team pride themselves on delivering results driven work, fulfilling projects for any business subject and sector. We take care of our clients web requirement from A-Z. This means from design, development to servicing requirement for web, email hosting and launching. It's a sit back and let the magic unfold experience. Whether it's commercial or not-for-profit. Our experience has taught us that great websites are built on a solid foundation. That foundation is in-depth understanding of everything our clients need their website to do.
---
Website Design
In today's digital world, a professional website is critical to the success of your business and should definitely be an essential part of your marketing strategy. Chances are that your existing (and future clients) will first go online to learn more about your business before they step through your door or pick up the phone to set up that initial meeting. You won't get a second chance to make a great first impression so be sure that your website is as great as it should be.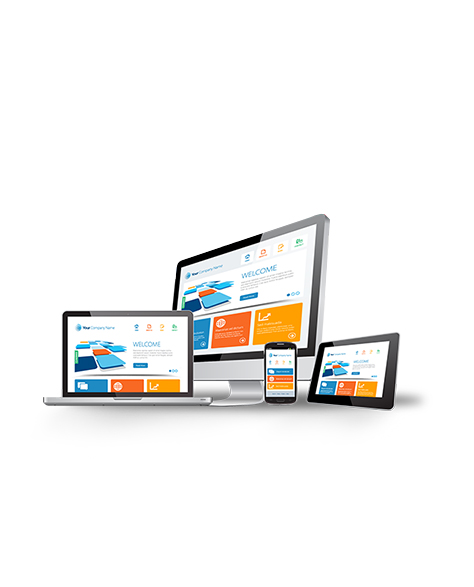 ---
---
WHAT WE NEED FROM YOU TO GET STARTED
The process in 4 simple steps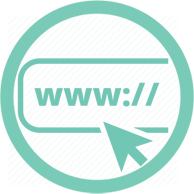 1
Domain Registration
You decide what will be your domain name. Be it yourname.com or yourcompany.com, we will check for availability and take care of the registration process.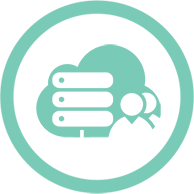 2
Hosting Setup
Choose the website and email hosting plan that fit your business requirement. Provide us a list of email account you would like to be set up.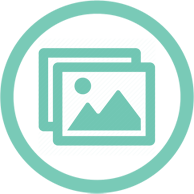 3
Web Contents
Prepare a list and directions of all pages and features you want to have in your site. Images include your logo and any stock images that you have purchased.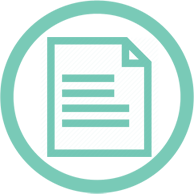 4
Page Copy
Prepare page copy for the pages that you have decided to be on the website. Sign up and put all of your images and contents in a
dropbox
folder.
Website Hosting.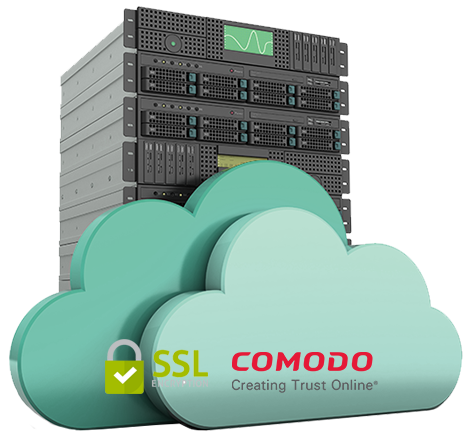 We also provide the technologies and services needed for the website or webpage to be viewed in the Internet. When a Internet users want to view your website, all they need to do is type your website address or domain into their browser. Their computer will then connect to our server and your web pages will be delivered to them through the browser.
Hosting Includes
Email Accounts
Website Hosting
Databases
nd so much more...
1I already have a website, can I have it hosted with Engine 8 Media?
Absolutely, just give us a call. We will begin by creating a host account for your website on our server, setup the domain name and upload your website files.
2Are your hosting server Word Press compatible?
Yes, we host and install word press website.
3I would like to transfer all my current hosting service to Engine 8 Media.
Not a problem, our I.T specialist will be able to take care of that for you. If you have email accounts, we will move them also.
4I would like to have a website for my company. What materials must I have?
To make the work flow smooth. The only thing that is required from you is to have available all the contents that you will like to present on your website. Example, textual contents, photos and images. For everything else, we take over!
5My website was design by Engine 8 Media. Do I have ownership of it?
All website designed and developed by Engine 8 Media is reserved under ownership by our clients. Unless if the website has been designed and developed under our "Maintenance, Development and Support Package", the client would be required to buy out any development to take ownership when they decide to cancel the package plan.
---
Some of our previous work