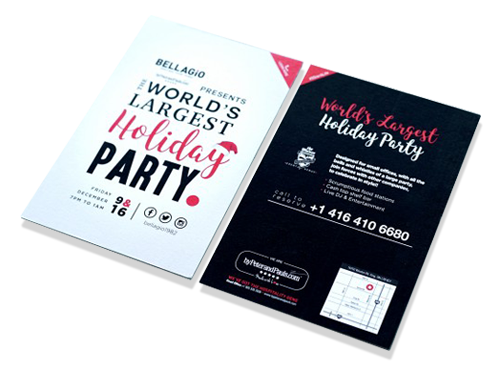 Postcards
Carefully crafted postcard for your next project! Whether you're promoting your business, getting the word out about your event, get start with an amazing postcard.
---
Try to think of the last time you were in a gift shop: Remember the rack of generic postcards? Engine 8 Media transform your photos and ideas into a ready-to-mail postcard. Our professional graphic designer can create a wonderful, memorable postcard.
Postcard makes good impressions to promote your business, service, or event. It's a flashy, friendly way to get your message in the mail, passed around town, or shared across the internet.
---
---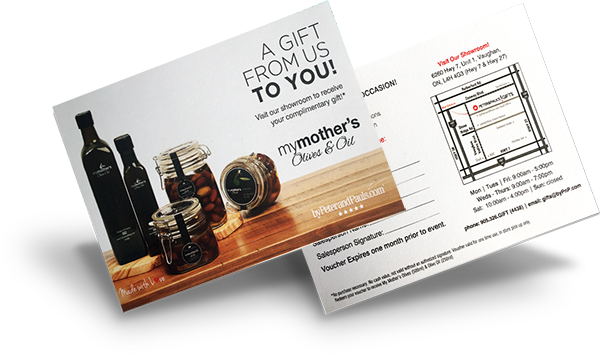 Design
Your postcard will be uniquely design that will be guaranteed to stand out for crucial marketing to attract new clients or give a friendly reminder of services to existing ones.
With the right design, postcards are arguably one of the most effective form of print advertising. We design to match your industry, occasion, company, or brand style.
---
Uncoated, naturally textured superfine paper.
Your choice of colour.
Double thickness paper size for extra impact.